Guest Blog: Everest Energy Accelerating Sustainable Energy development through smarter, faster financing
Zeist, The Netherlands: Everest Energy shared its exciting new approach to increase the use of renewable energy in developing countries with global leaders at this year's Sustainable Energy for All Forum.
The theme of the Forum was "Going Further, Faster – Together" and it was structured as a marketplace of ideas to broker new partnerships, spur investment and drive action towards sustainable energy and realizing Sustainable Development Goal 7. With its new financing tools and its recently launched partnership in East Africa, Everest Energy fit right in.
In many regions around the world biomass is a viable and sustainable feedstock for producing energy. Unfortunately, despite these abundant feedstocks and available international funding opportunities, many bioenergy projects fail to attain project finance and never get started. This is a missed opportunity for these countries to develop their agriculture sector, generate good jobs and reduce their CO2 emissions.
Project Finance is often limited by:
Stakeholders have difficulties in gathering project information and limited development skills
The absence of/ inability to use technical and economic valuation tools
Limited access to international finance community
The high ratio of Technical Assistance costs to Capex
Everest Energy is a leader in economic structuring of sustainable energy projects in emerging markets. During the SEforALL Forum, Everest Energy hosted a side event to introduce the Technical Assistance and Development Support tool (TADS) to the global sustainable development, renewable energy and climate change mitigation community.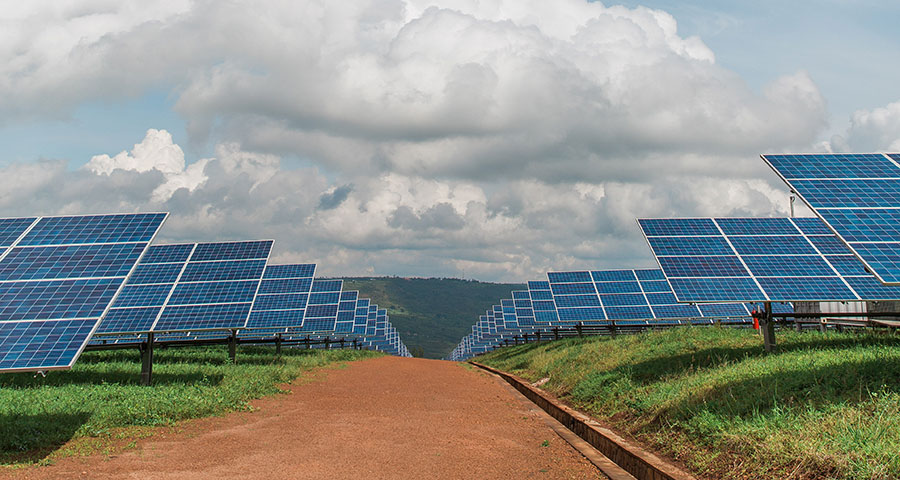 TADS is a novel – partially automated - advisory tool that accelerates project finance structuring, while offering paths towards higher profit margins and more stable investment returns for investors.
Gerard J. Ostheimer, Ph.D., Global Lead, SEforALL High Impact Opportunity for Sustainable Bioenergy, said: "Since its creation, SEforAll has recognized the need for novel approaches to project finance so as to achieve the goal of Universal Energy Access. We are pleased to partner with Everest Energy, which has developed an innovative approach to facilitating finance for intermediate scale biopower projects. The sustainable use of its biomass resources will significantly increase energy access in rural Africa".
SusInc Putting TADS to work in East African
During the side event, Pjotr Schade, (Everest Energy CEO) presented SusIcnc, a Nairobi-based renewable energy project accelerator in which TADS is being used to bridge the gap between sustainable development and finance.
SusInc is a genuine public-private partnership consisting of Everest Energy, Strathmore University and the Kenya Climate Innovation Centre, with the support of SEforAll and the Government of the Kingdom of the Netherlands. SusInc leverages these partnerships to engage regional and international financial institutions and provide the greatest value to its clients.
In addition, the collaboration facilitates trainings and advanced education with corporate and managerial support. Through these combined efforts, SusInc is helping Kenya and the region achieve its sustainable development goals, including economic growth, rural development, knowledge transfer and the reduction of CO2 emissions.
Emmanuel Kweyu & Bernard Chiira from the University of Strathmore, said: "For the first time we are now about to realise a unique convergence of key players through a public, private partnership that brings real promise in realising real success around accelerating business in the energy sector in East Africa.
This is a guest blog by Everest Energy. Find out more about their work here.