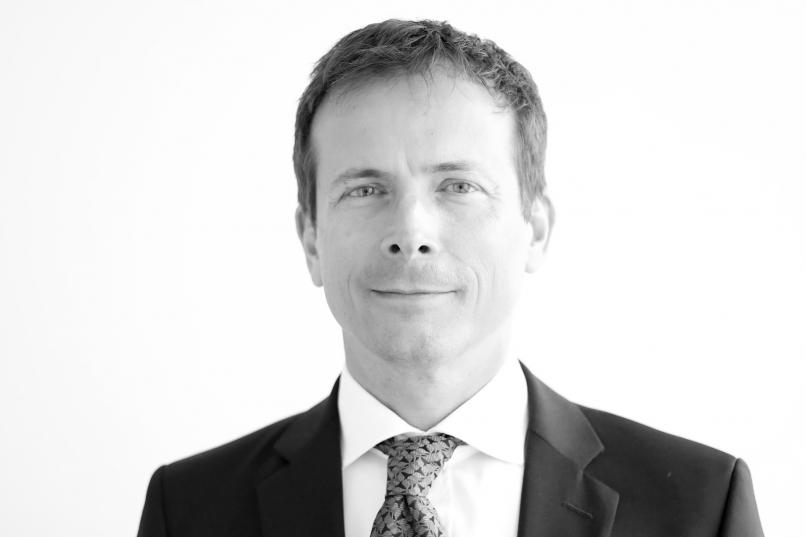 Ross Blackwell is from the UK and works as Director of Operations in the Vienna office. His role focuses on ensuring policies and procedures are in place that contribute to operational efficiency, paying particular attention to financial management, reporting and controls.
Prior to joining SEforALL, Ross worked in Vienna for the Organisation for Security and Co-operation in Europe (OSCE) where he worked on finance, policy and management issues, including risk management, information security, internal control and financial management.
Before moving to Vienna with his family, Ross lived in London where he worked for a variety of organizations including an insurance company, a newspaper publisher, a business school, a PR company, a language school and an audit firm.
Ross is a qualified accountant and studied at Sheffield University in the UK. He is also a qualified interior designer.
In his spare time, Ross likes to go for long walks in the woods with his family and dog, continue his interest in interior design, gardening, and enjoy life with family and friends.