Together, we will go further - faster.
There is a sustainable energy movement underway - one that is helping to secure a cleaner, just and prosperous world for all.
Marshaling the Evidence
SEforALL Heat Maps
Regulatory Indicators for Sustainable Energy
2017 Global Tracking Framework
In focus
Why Wait? Seizing the Energy Access Dividend
Why Wait? presents a first-of-its-kind framework to understand and quantify dividends that countries can be expect by providing access to electricity earlier compared to conventional approaches. The report uses Bangladesh, Ethiopia and Kenya as examples to show how the framework can be used.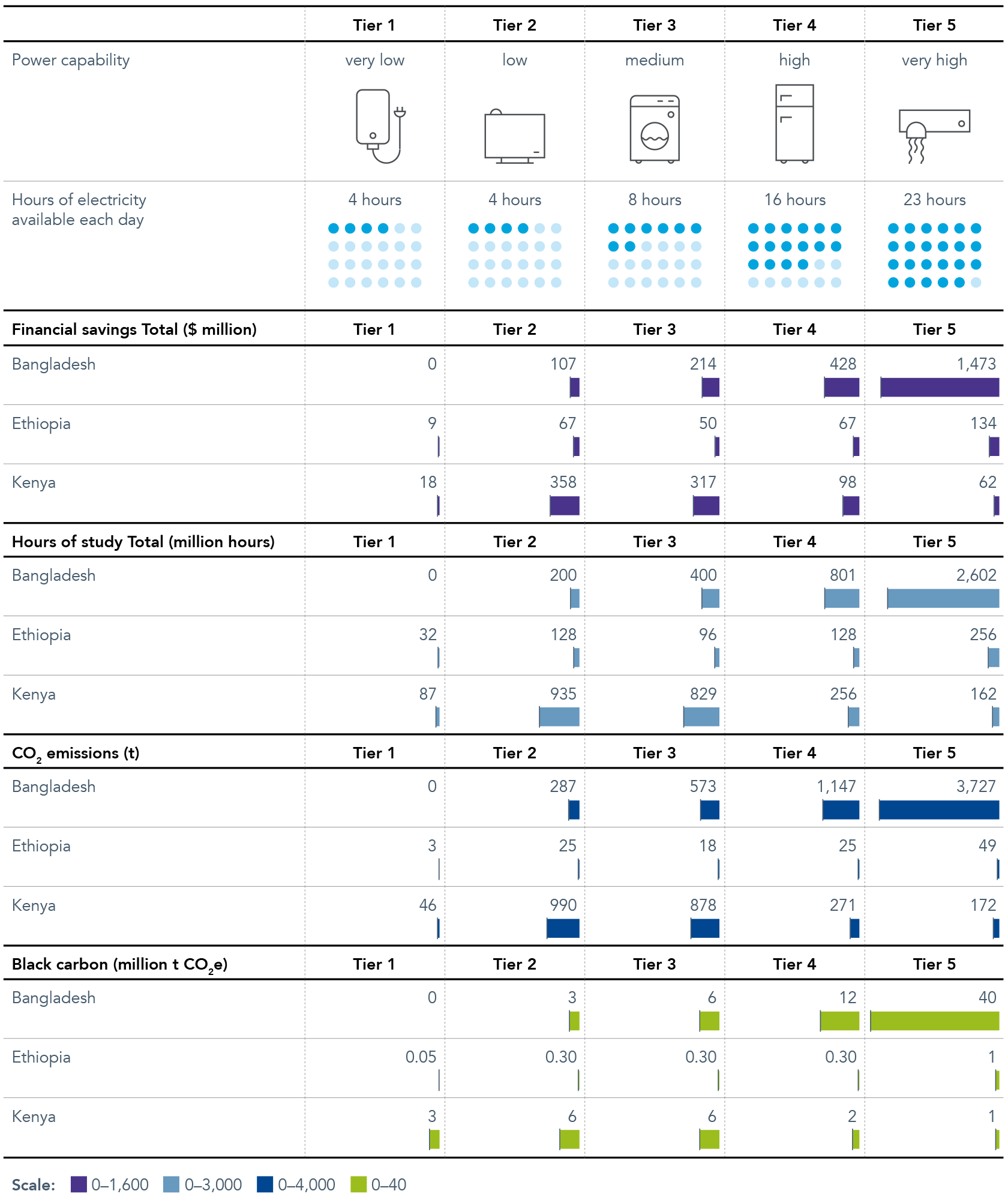 The national energy access dividend, government target scenario
Read more