Together, we will go further - faster.
There is a sustainable energy movement underway - one that is helping to secure a cleaner, just and prosperous world for all.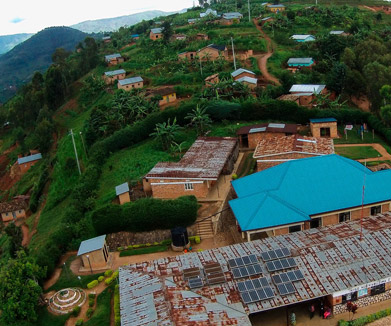 Blog: Urban-rural divide and government policies among key challenges in closing global electricity access gap
Read more
Marshaling the Evidence
SEforALL Heat Maps
Regulatory Indicators for Sustainable Energy
2017 Global Tracking Framework
In focus
2017 Global Tracking Framework Report: A Clarion Call To Leaders
According to the latest Global Tracking Framework (GTF) report, the current pace of progress on three global energy goals – access to electricity, renewable energy and efficiency – is not moving fast enough to meet 2030 targets. Read the Executive Summary.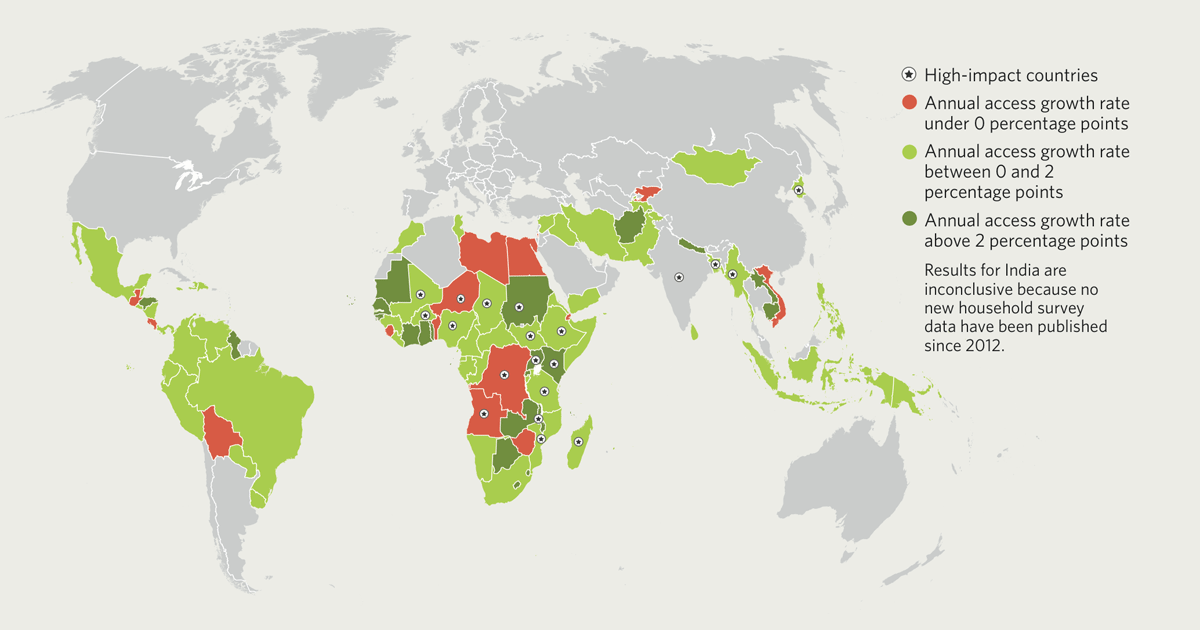 Speed of progress toward electrification goal 2012–14
Read more