We work to secure an inclusive, clean energy transition, one that addresses energy poverty, enhances prosperity in both developed and developing countries, and protects our planet.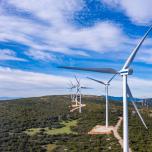 Energy access
We help countries and regions with major energy access gaps improve access to electricity and clean cooking for their populations. This energy creates new possibilities for individuals while supporting a country's development goals.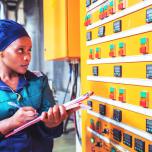 Economy and jobs
Countries need energy access that is reliable and sufficient to power economic development. Investments in clean energy produce 3.5 times more jobs than the same investments in fossil fuels.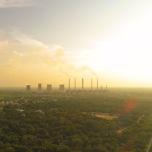 Climate
The challenges of fighting climate change and delivering energy access go hand-in-hand. We work with countries and stakeholders to ensure that energy access efforts minimize environmental impacts and harness the power of energy efficiency.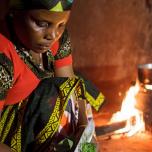 Health
As the COVID-19 pandemic has shown, health facilities need reliable power to treat patients effectively and to vaccinate populations. Clean cooking access can help save the 4 million people die prematurely every year from illnesses associated smoke.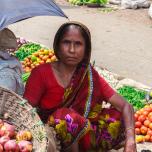 Gender equality
Both clean cooking and electricity are proven to benefit women in terms of creating employment opportunities and reducing their exposure to environmental harms. We also directly support efforts to mentor, train, and champion the next generation of female energy leaders.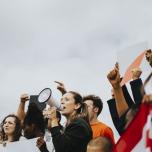 Youth
To mainstream the voices of young people today, we work with youth and youth-led groups to provide academic and career opportunities in the energy sector; and inspire youth to actively participate in achieving SDG7. After all, their future economic opportunities and environment are at stake.