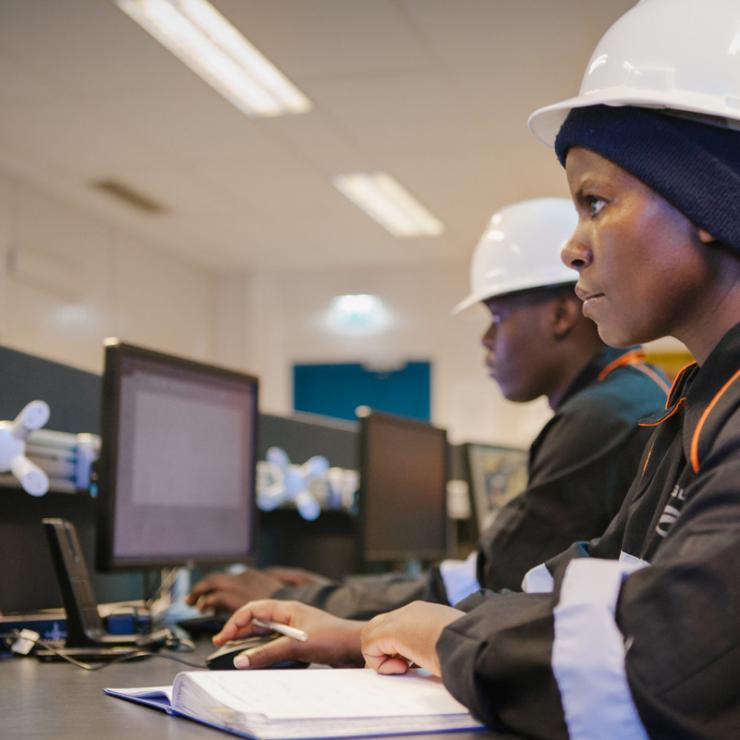 Video: Clapping for energy workers around the world
#ClapForEnergyWorkers #Turashima
Read more
Going further, faster - together
Sustainable Energy for All (SEforALL) is an international organization working with leaders in government, the private sector and civil society to drive further, faster action toward achievement of Sustainable Development Goal 7 (SDG7), which calls for universal access to sustainable energy by 2030. We maintain close links with the UN, including through a relationship agreement, partnerships with UN agencies and with SEforALL's CEO acting as the UN Secretary-General's Special Representative for Sustainable Energy for All and Co-Chair of UN-Energy.
Read more
Sustainable Energy for All (SEforALL) supports progress on Sustainable Development Goal 7 (SDG7) and the Paris Agreement. Certain areas of the sustainable energy transition demand more urgent, focused action. Our work involves engaging stakeholders—business, government, consumers and NGOs—to ensure they are committed to these areas.
Read more
Understanding SDG7
789 million people in the world today have no access to electricity, and roughly 3 times that number use dirty cooking fuels. SDG7 sets out to change these numbers. It calls for "affordable, reliable, sustainable and modern energy for all" by 2030.
Read more
Stay in touch
Sign up to our newsletter