To help set out a path for Barbados' economic recovery from COVID-19 and a transition away from fossil fuels, SEforALL is supporting the Ministry of Energy and Business to develop an Energy Transition and Investment Plan (ETIP).
Building on lessons learned from SEforALL's recent work with the Nigerian government, the plan will lay out strategies and policies needed to reach Barbados' climate and economic objectives in concert based on a comprehensive analysis of major sectors, including oil and gas, power, buildings, industry, transport, and agriculture. Importantly, it will also outline the immediate investment priorities for the island's energy transition.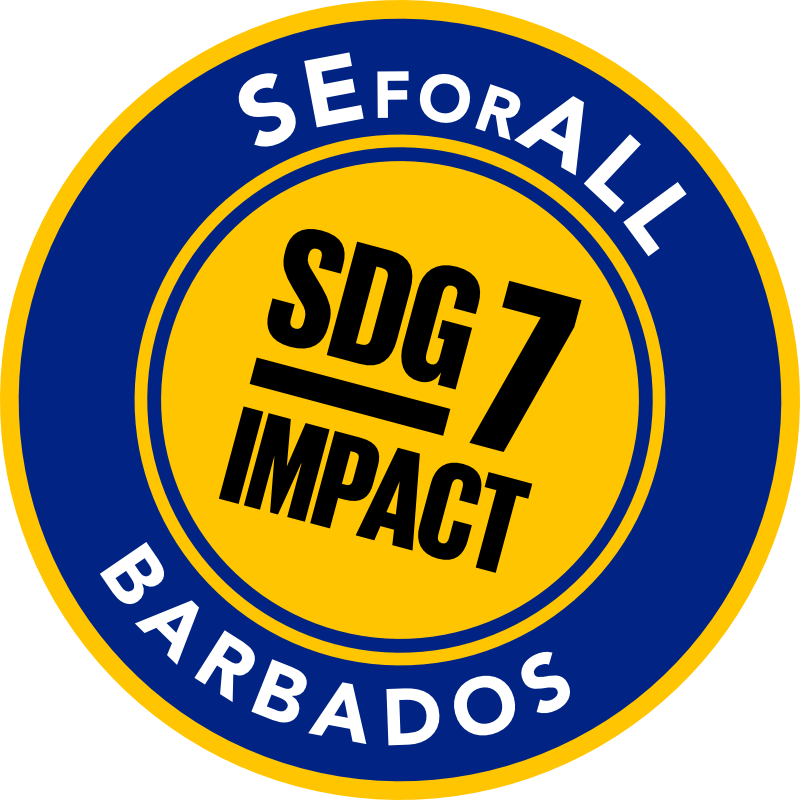 90%
Power generation from fossil fuels (2019)
2%
Power generation from solar energy (2019)
100%
Target for renewable energy in country's energy mix by 2030
This a long-term partnership to make sure that Barbados is an exemplar for green growth and energy transition. We are looking not just to import the things required for this transition, but to partner with international entities to set up plants here in Barbados that bring jobs, local production capacity and export (opportunities).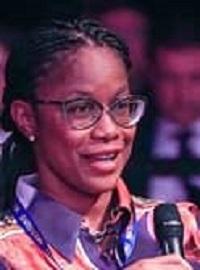 Senator Hon. Lisa Cummins
Minister of Energy and Business Development of Barbados
Barbados leadership
This small island state in the eastern Caribbean has an important role in international climate politics, due in large part to Prime Minister Mia Amor Mottley's recent campaign to reform international development finance and the country's commitment to the energy transition. The National Energy Policy for 2019-2030 has established targets for reaching 100 percent renewable energy and full electrification of the island's transport sector.
The transition to clean energy will be a key determinant for the country successfully meeting its nationally determined contributions (NDCs) to the United Nations Framework Convention on Climate Change. In 2021, Barbados updated its NDCs to target a 35 percent reduction relative to business-as-usual emissions in 2030 without international support and a 70 percent reduction conditional upon international support.
Why is our work with Barbados important?
Leading the way for Small Island Developing States (SIDS). Barbados is showing how small island nations can kickstart economic growth and recovery from COVID-19 through major changes to their energy systems.
By developing an Energy Transition and Investment Plan, the country is highlighting a series of projects that the international community can support. Together, these projects will establish a homegrown, renewable energy sector that will lead to energy security by replacing the country's dependence on imported fossil fuels, while powering economic activities across the island.
The plan's execution will be an important signal globally and exemplify how SIDS can take the fight against climate change into their own hands by turning it into a development opportunity.