In November 2022, the Government of Ghana announced it will develop an Energy Transition Plan with the support of Sustainable Energy for All and Bloomberg Philanthropies.
This Energy Transition Plan will provide a detailed roadmap for the country to achieve universal energy access and chart a path to net-zero greenhouse gas emissions. Crucially the plan will mark investment opportunities across various sectors, so that the global community can contribute in building a cleaner, more prosperous future for Ghana.
Improving energy efficiency is a critical part of Ghana's energy transition. As part of the Mission Efficiency collective, we have set up a community of practice in energy efficiency that will collaborate on innovations in various sectors, including buildings, transportation, appliances and industry.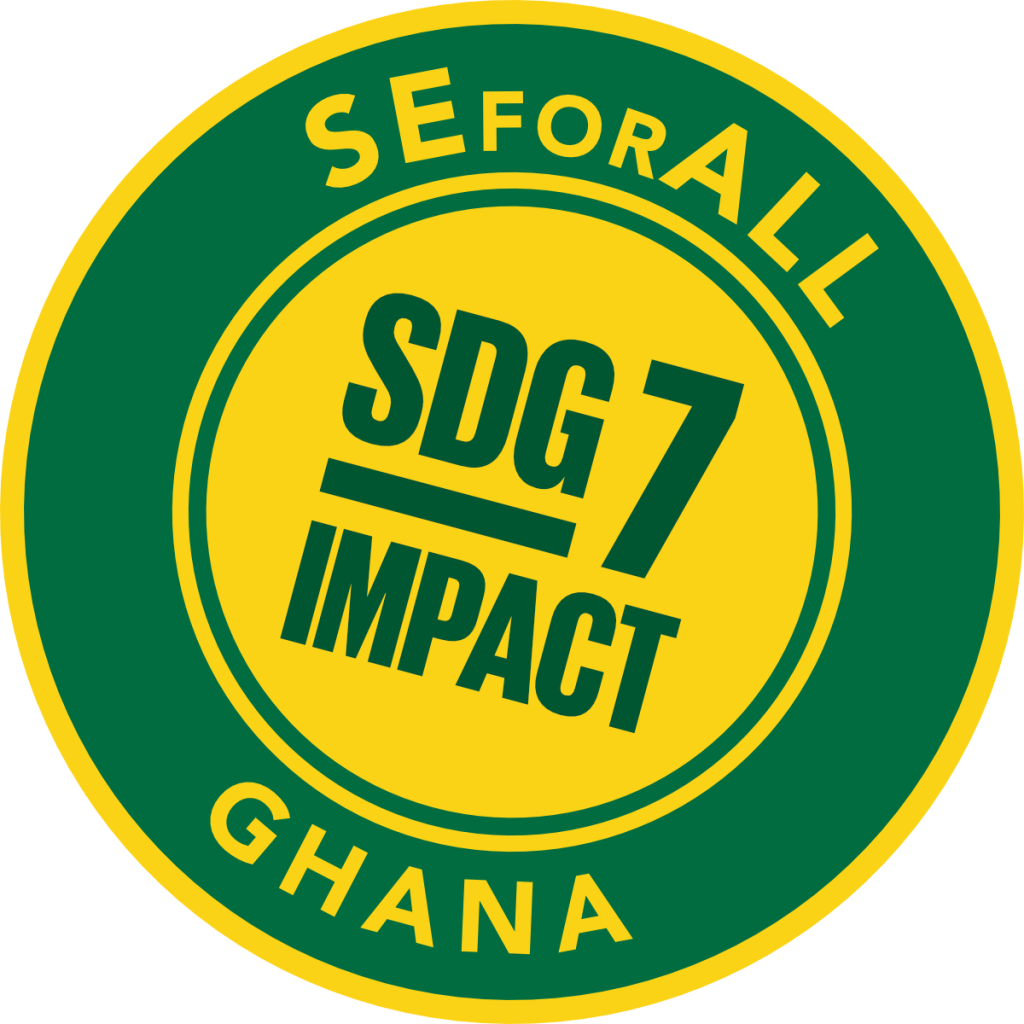 86%
Population with electricity access (2020) 
46%
Population with less than 1,000 kilowatt hours of electricity
1,364
Targeted renewable energy capacity by 2030, in MW
42%
Share of renewable energy in final energy consumption (2019)
"Ghana is a signatory to the Paris Agreement and is committed to its nationally determined target to address the adverse impact of climate change and increase access to energy for socio-economic development."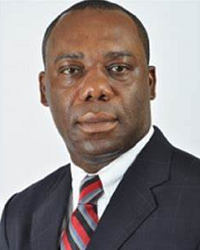 Hon. Dr. Matthew Opuku Prempeh
Minister of Energy, Republic of Ghana.
Ghana's leadership
Ghana has achieved one of the highest electrification rates in Sub-Saharan Africa, with 86 percent of the population having electricity access.
In addition to closing the remaining access gap, one of the key priorities for the government moving forward is to increase the overall power supply to levels that support economic activities and productive uses of energy. It is currently estimated that 47 percent of the population have less than the 1,000 kilowatt-hours of electricity that is considered to be the Modern Energy Minimum.
When it comes to energy efficiency, in the last two decades Ghana has saved 3,625 kilotons of CO2 equivalent by reducing its energy intensity by half. Roughly 80 percent of the energy intensity improvement came from the residential sector, and 20 percent from improved processes and products in industries and transportation.
Managing the energy intensity of manufacturing, transport and industry through energy efficiency measures will be especially important as the country looks to increase its economic activity in the coming years.
Why is our work with Ghana important?
Realizing ambition. Ghana is committed to a clean, prosperous future, but now it needs the global community to step up its support.

Under its current Energy Transition Framework and as part of its Nationally Determined Contributions under the Paris Agreement, Ghana has set goals to diversify its energy portfolio, increase the role renewables and reduce energy intensity.

All of these will need to be done in conjunction, which is why we are helping the government build an Energy Transition Plan that expresses what is needed across sectors and helps engage international donors and investors.