We are involved in several key strategic initiatives and partnerships that aim to support Kenya in developing its energy system to be cleaner, more efficient, and to underpin industrialization.
Kenya is one of an initial seven countries involved in the Africa Carbon Markets Initiative, which will help the country create and market carbon credits that will finance clean energy and climate change mitigation and adaptation projects.
With our in-country presence, we are also connecting and advising local partners to advance the country's energy efficiency efforts under the banner of the Mission Efficiency collective. And we continue to advocate for local sustainable cooling solutions and collaborate on a National Cooling Action Plan, drawing on our work on these plans in other countries.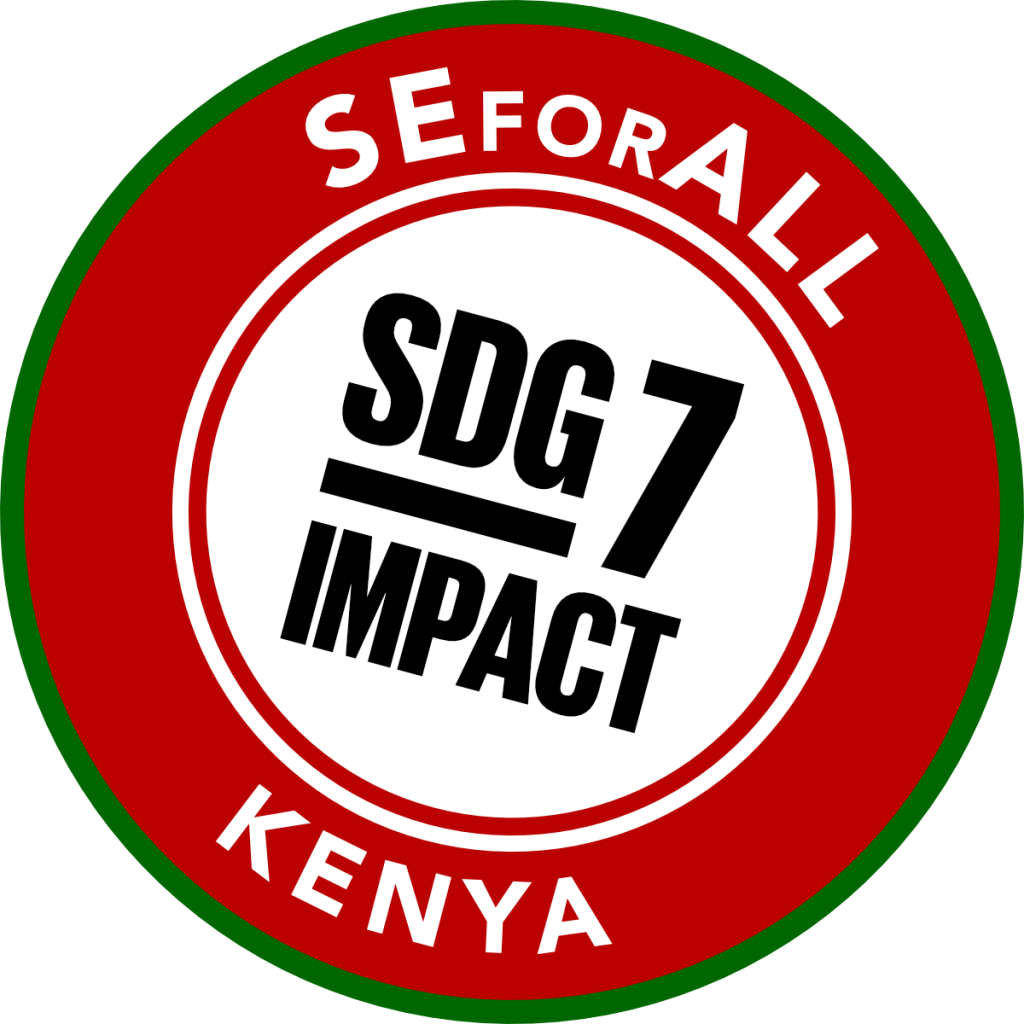 70%
Population with access to electricity (2020)
20%
Population with access to clean cooking (2020)
30%
Targeted CO2 equivalent reductions by 2030
81%
Electricity generation from renewables (2021)
Kenya is on a transition to clean energy that will support jobs, local economies and the sustainable industrialization. In Kenya, we will lead this endeavor by reaffirming our commitment to transition to 100% clean energy by 2030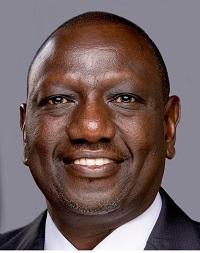 H.E. Dr. William Ruto
President of the Republic of Kenya
Kenya's leadership
The country has made strong progress on electrifying its population with renewables. Between 2013 and 2020, the country's electrification rate was around 28 percent, and by 2020 it stood at 71 percent. Meanwhile, 81 percent of this electricity comes from renewable sources, and President William Ruto has stated his intent for this to reach 100 percent by 2030
Kenya wants to reply on clean energy to further industrialize, and this includes building local manufacturing capacity for renewables. President Ruto has also expressed support for building local carbon markets to finance energy, climate and development efforts.
Improving energy efficiency is also seen as a key priority to help ensure renewables can meet energy demands, which is reflected in the Kenya National Energy Efficiency and Conservation Implementation Plan.
Why is our work with Kenya important?
Inspiration. Kenya is already known for its advanced renewable energy sector and commitment to clean energy. With big ambitions to close remaining energy access gaps for electricity and clean cooking, and to harness clean energy for economic growth, what happens in Kenya in the next few years can be inspiration for other countries' energy plans.

By focusing on a few strategic initiatives and partnerships, we are helping Kenya attract finance through carbon markets and pioneer energy efficiency measures that will alleviate the electricity demand and carbon footprint of increased economic activity.