In close consultation with the Government of Rwanda, we have developed a four-year programme (2021-2024) called the Access Accelerator programme to help enable universal electrification and clean cooking access and energy for productive uses.
Our Clean Cooking Data Platform is being piloted in Rwanda as a tool to support policy changes and investment in clean cooking solutions. We are also working on a roadmap for electrifying health facilities across the country with reliable power.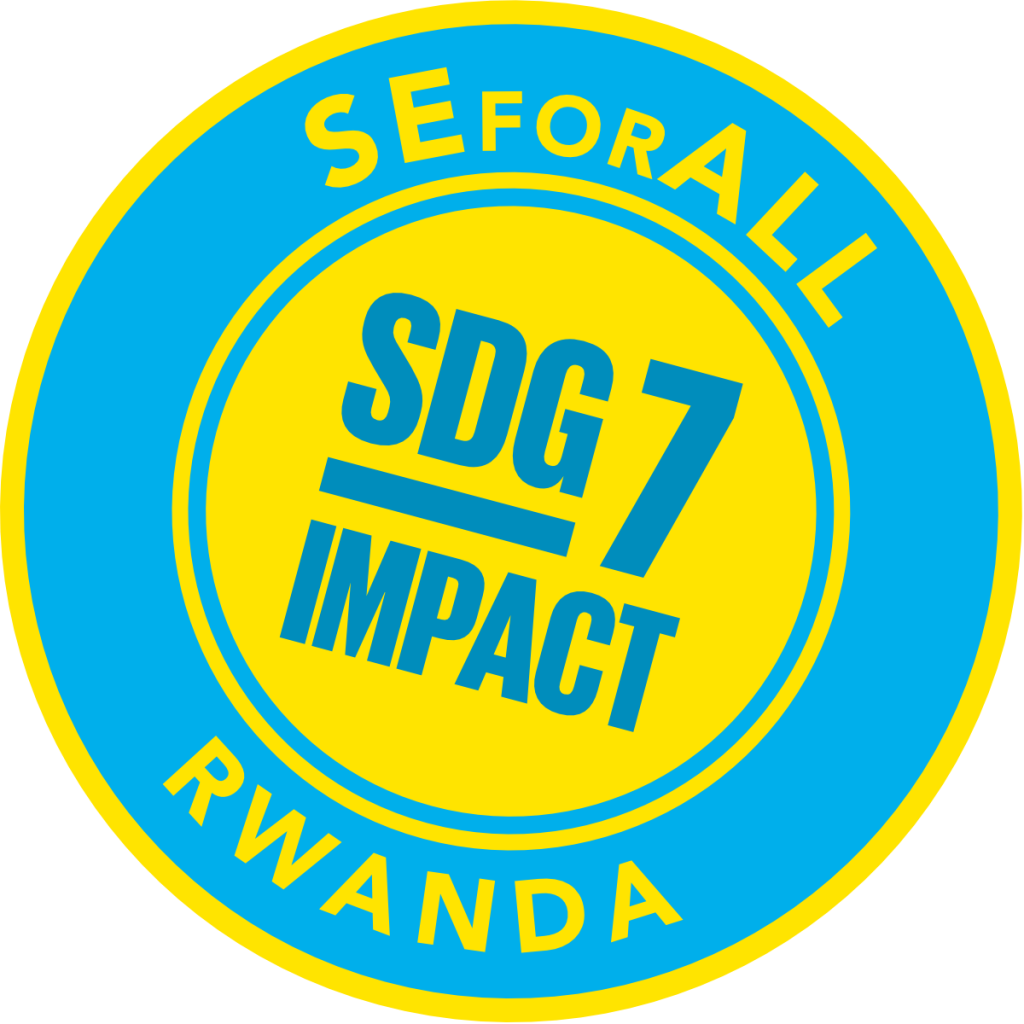 76%
Population with electricity access (2022)
2%
Population with clean cooking access (2020)
1.6$
International finance flows in support of clean energy (2019)
748 m $
Investment needed to achieve SDG7 Energy Compact of Rwanda targets
Rwanda has a bold vision to be a carbon-neutral economy by 2050, and is one of the best places in the world for green investment. Achieving our NDC requires an estimated investment of around 11 billion dollars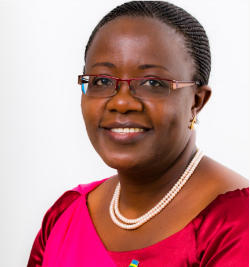 Hon. Dr. Jeanne d'Arc Mujawamariya
Minister of Environment, Republic of Rwanda
Rwanda's energy transition
Universal electricity access is a key priority in Rwanda, and the country has seen impressive growth in access rates in the past few years. An estimated 77 percent of people have electricity as of December 2022, with an aim to achieve 100 percent by 2024. Rwanda's government also hopes to increase levels of electricity service to support productive uses of energy, which will underpin business activity and economic development.
Far fewer people have access to clean fuels and technologies for cooking (2.4 percent in 2020). A primary reliance on firewood for cooking has serious consequences on the environment and human health, which is why the government has committed to bringing modern energy cooking to 80 percent of the rural population and 50 percent of the urban population by 2030. These goals are expressed in the country's Nationally Determined Contributions and the SDG7 Energy Compact of Rwanda.
Why is our work with Rwanda important?
Rwanda is among the smallest countries in Africa by landmass, and with 13.7 million people (2022), it is the most densely populated mainland African country.

The Government of Rwanda has set out a vision to achieve Middle-Income Country status by 2035 and High-Income Country status by 2050. To achieve this, Rwanda has put in place a series of seven-year National Strategies for Transformation, underpinned by sectoral strategies focused on meeting the UN Sustainable Development Goals.