Country work - Sierra Leone
With local presence in Sierra Leone in the form of a Country Manager, we have partnered with the Government of Sierra Leone and other stakeholders to design a series of projects and activities that are aligned to the government's energy sector priorities.
Our in-country work ranges from providing technical support on reforming energy sector policy and regulations to providing project management for a hydroelectric project to financing mini-grid projects with results-based grants.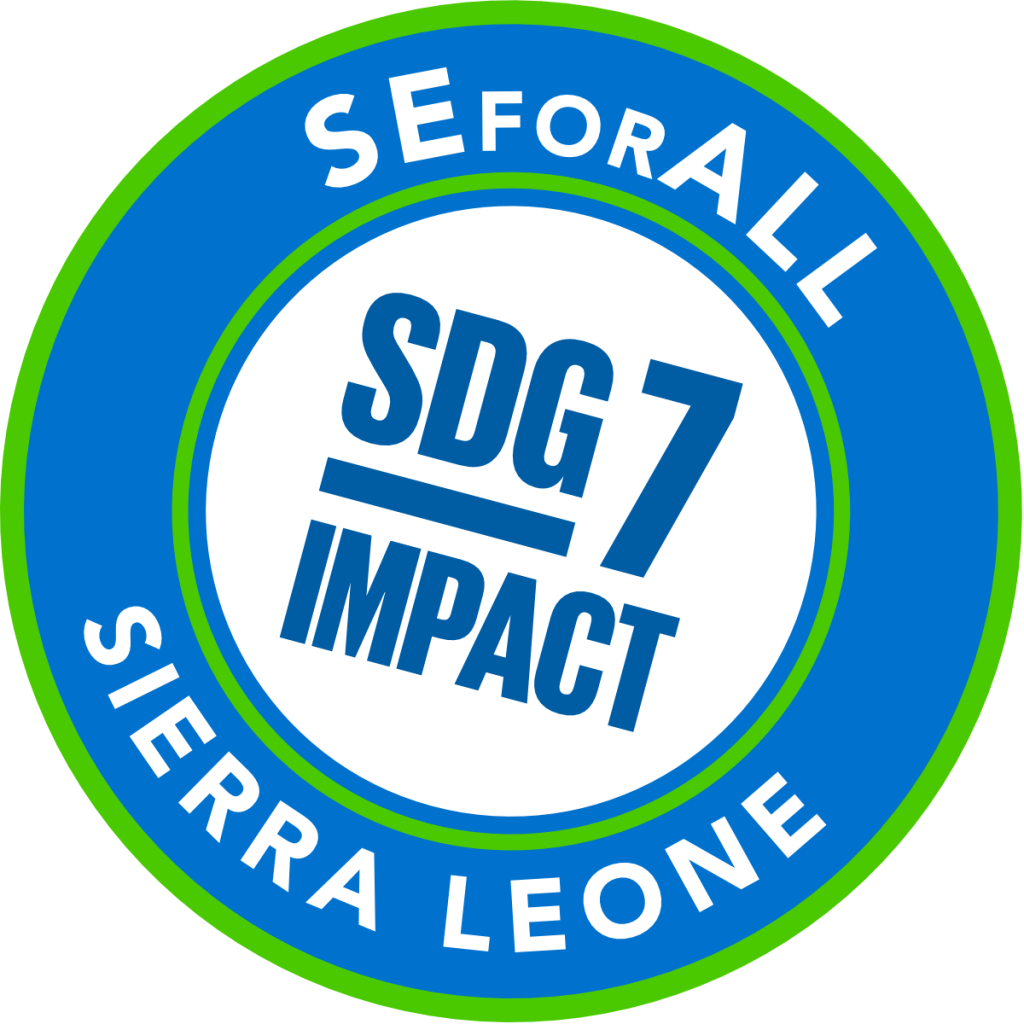 26%
Population with electricity access (2020) 
1%
Population with clean cooking access (2020)
160
Total installed electricity generation capacity, in MW. (2021)
850
Total installed generation capacity targeted for 2030, in MW.
Access to energy has long been seen as a key lever for unlocking and consolidating socio-economic growth and sustainable development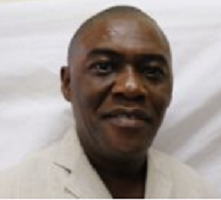 Benjamin Kamara
Chief Director of Energy, Ministry of Energy, Sierra Leone
Sierra Leone's energy transition
The Government of Sierra Leone is committed to expanding access to affordable, reliable and clean energy to improve people's livelihoods and deliver on its Nationally Determined Contributions under the Paris Agreement.
Increasing renewable energy capacity is central to the government's energy, climate and development plans, with a target to achieve 85 percent renewable energy capacity by 2030. The continued growth of the off-grid and mini-grid sector will be key to achieving this target, as will the development of low-cost power from hydro.
Crucially, Sierra Leone's energy transition will depend on new institutional models and policy frameworks to mobilize and incentivize the private sector and local communities to invest in electrification through renewables. Improving local institutional capacity for managing the sustainable energy sector's development is equally important.
Why is our work with Sierra Leone important?
Sierra Leone has a population of 7.5 million people, with a roughly equal split of urban and rural households. But in terms of energy access, there is a major gap between urban and rural populations. Only 5 percent of households in rural areas have electricity access, whereas 55 percent of urban households have access.

Energy supply shortages have led to an overreliance on heavily polluting and expensive fossil fuel energy sources like diesel. Meanwhile, energy demand still outstrips supply, which means that even for grid-connected communities, the quality and reliability of electricity supplied is poor, leading to frequent power outages.

The lack of affordable and reliable electricity access means that social services such as healthcare facilities and schools are unable to power key equipment, leading to poor health and educational outcomes.