Partner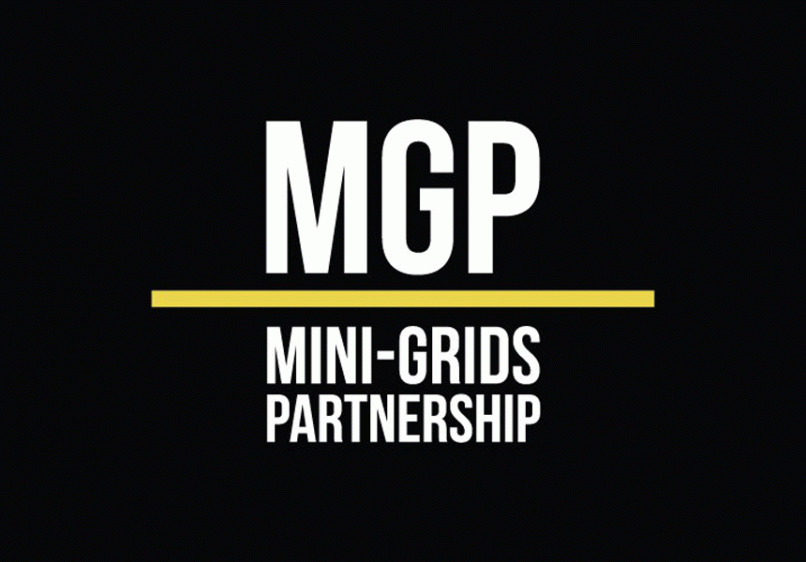 The Mini-Grids Partnership is a consortium of over 320 like-minded mini-grid stakeholders interested in enhancing and complementing each other's work through collaboration and coordination. To this end, the Partnership is an 'umbrella' group that can bridge discrete but related stakeholders and initiatives, from both the public and private sector. It seeks to accelerate the development and deployment of clean energy mini-grids by exchanging information and ideas and shaping policy and markets to unlock the potential of widespread mini-grid electrification.
In July 2020, it published a State of the Mini-grids Market Report 2020 as the definitive source of information for mini-grids stakeholders. The report raises awareness about mobilizing investments in the mini-grid sector and serves as a benchmark to measure progress in the sector for decision-makers.
The Mini-Grids Partnership was founded in 2014 under the auspices of Sustainable Energy for All (SEforALL), which today serves as its Secretariat responsible for day-to-day operations. Governance is provided by a Steering Committee with representation from funders/financiers, government, industry and other enablers. The Committee includes African Development Bank, Africa Minigrid Developers Association, Alliance for Rural Electrification, CLUB-ER, DFID, GIZ, GET.invest, International Renewable Energy Agency (IRENA), Power for All, Rockefeller Foundation, SNV, SEforALL, United States Agency for International Development and the World Bank.