Universal Energy Facility
The Universal Energy Facility is a multi-donor results-based financing facility that provides incentive payments to eligible organizations deploying energy solutions and providing verified end-user electricity connections (including mini-grids and solar home systems) and clean cooking solutions based on pre-determined standards.
More than 13 private sector mini-grid developers and industry associations supported the design of the Universal Energy Facility as an alternative to traditional tendering processes. Our approach is to support proven solutions and business models offered by experienced firms and organizations.
The Universal Energy Facility aspires to be a USD 500 million facility by 2023 (USD 100 million by 2022) and to deliver approximately 2.3 million energy connections and 300,000 clean cooking solutions by 2023.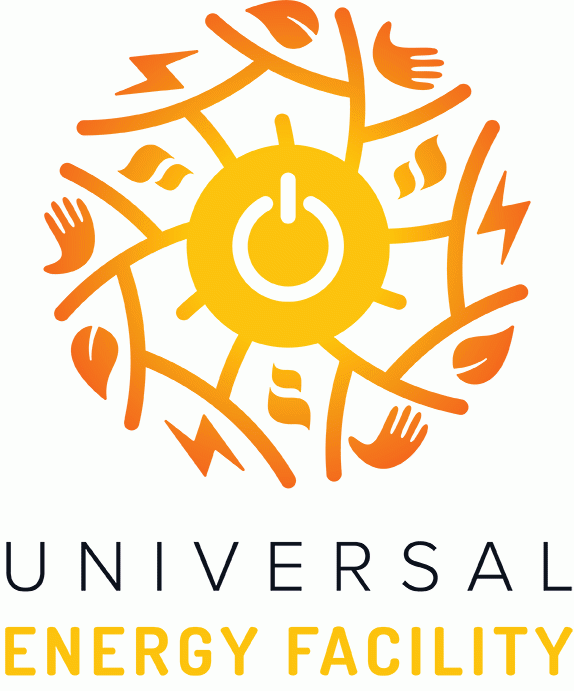 Universal Energy Facility