Thematic Area Overview and Programme Update
Energy Diplomacy and Advocacy Major Achievements and Learnings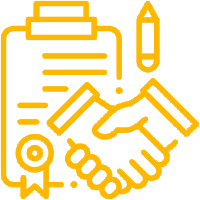 New Commitments
• Partners mobilized USD 347 million at the SEforALL Forum
• Launched the new Energy Compact Action Network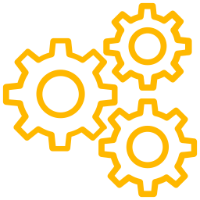 Convention and Coordination
Established a global leadership role in the sector through the SEforALL Forum
• Attracted 1,300 in-person and 3,000 virtual participants from 116 countries
• Two Ministerial Roundtables were held for Africa and the Asia-Pacific region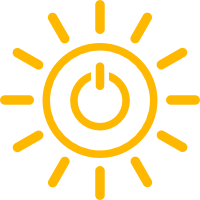 SDG7 Pavilion at COP27
• Held the first cross-continental closed-door meeting between SEforALL and the Africa-Europe Foundation
• Supported the launch of the Africa Just and Affordable Energy Transition Initiative
• Launched the Africa Carbon Markets Initiative (ACMI)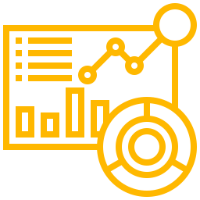 New Data and Evidence
Three new knowledge briefs on:
• Power sector finance flows in India and Indonesia
• Role of end-user subsidies in addressing affordability challenges
LEARNINGS
Communicating a cohesive and clear set of objectives for our campaigns and events helps us leverage the momentum from each of these events while expanding partnerships.
Maintaining flexibility within our energy diplomacy and advocacy workplans is important for pivoting to emerging challenges.
There is a need to redefine our work on Energy Finance and focus on establishing strategies that can generate greater finance flow towards SDG7.
Energy Access and Closing the Gap Major Achievements and Learnings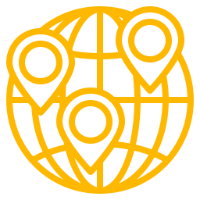 In-Country Support
• Delivered the first set of electricity connections under the UEF to 654 households, businesses and public buildings in eight communities
• Implementation of the Access Accelerator Rwanda programme
ᐧ Finalized programme design and ensuring government buy-in
ᐧ Phase I of the National Integrated Clean Cooking Plan completed
• Launched Wave 2 of the UEF (focusing on SSPU) and the Nigeria Integrated Energy Planning Tool (IEPT)
• In Malawi, an integrated energy plan was successfully launched in October 2022
• In Sierra Leone, a quantitative review and analysis was conducted, resulting in practical recommendations for interventions to reduce mini-grid end-user tariffs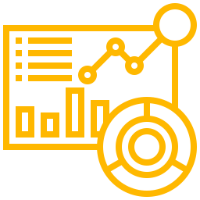 Data and Evidence for Decision-Making
• As part of the IBM Sustainability Accelerator, we partnered with IBM to prepare a technical roadmap for the development of refined settlement population layers
• Launched the Sustainable Energy Policy Hub (SEPH), a policy and regulatory tools suite for leading practitioners around the world
ᐧ SEPH received 1,300 unique users in 2022, with high engagement following training workshops and outreach events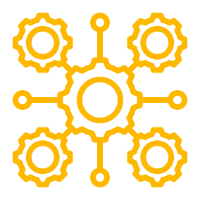 Sector Coordination
• Through the Mini-Grids Partnership, we conducted a rapid review of this work to feed into the new strategic plan 2023–2026.
LEARNINGS
SEforALL offers a unique modular Integrated Energy Plan (IEP) approach in the energy planning sector.
We need to establish a sustained in-country presence to engage with government counterparts and stakeholders.
There is an untapped opportunity for SEforALL to offer a "value chain" of services.
Energy Transition and Climate Major Achievements and Learnings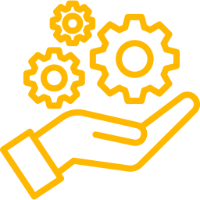 Country and Partner Support
• Development of the Cambodia National Cooling Action Plan (NCAP)
Incorporated medical cold chain modules as part of the Malawi Integrated Energy Plan (IEP)
• Established a community of practice in Kenya to support the release of its NCAP
• Supported the development of an acceleration framework for energy efficiency improvements in both Ghana and Kenya
• Development of the initial stage for a Digital Toolkit on Energy and Mobility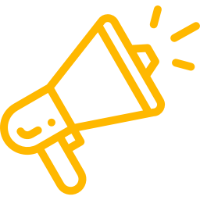 Advocacy
Led advocacy interventions to enhance sector visibility of cooling and energy efficiency
• Rebranding of the Three Percent Club to Mission Efficiency and to host the Mission Efficiency Financing Charette
• Showcased our work on cooling and energy efficiency at COP27
• Launched the #ThisisCool campaign to increase awareness of sustainable cooling solutions
• Conducted a Youth Innovation Cooling Challenge, with winners announced at COP27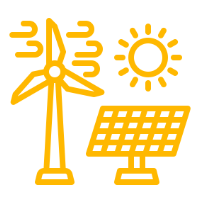 Nigeria Energy Transition Plan
• The Energy Transition Office (ETO) raising over USD 3.5 billion for implementation and providing secretariat support and facilitation of meetings of the Energy Transition Implementation Working Group (ETWG)
• Same approach was subsequently adopted in Ghana, with SEforALL announcing a joint initiative on an Energy Transition Plan (ETP) for Ghana at COP27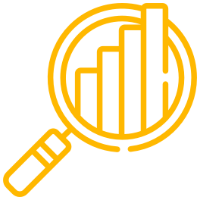 Sector Data and Evidence
• Release of our 2022 Chilling Prospects report at the Forum
• Launched a 2022 special report on Delivering Cooling for All at COP27
• Development of a new research paper titled – Electromobility and Renewable Electricity: Developing Infrastructure for Synergies

LEARNINGS
There is a growing momentum for addressing access to sustainable cooling gaps through energy access and transition efforts.
For Energy Efficiency, there is an opportunity and urgency to:
• Build a common understanding on the barriers of energy efficiency finance.
• Elevate energy efficiency and disseminate high-level messages.
• Bring together key stakeholders and build trust around Mission Efficiency.
• Support countries, organizations and individuals to improve sustainable use of energy.

Increased engagement with various layers of government was recognized as a key factor in building awareness of our Energy Transition Planning work.
Intersection with Other SDGs Major Achievements and Learnings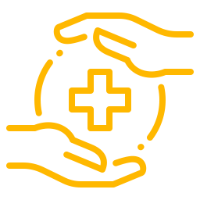 Powering Healthcare
• Developed a multi-year strategy and secured an additional USD 9 million in donor funding for delivery until the end of 2026.
• Developed Powering Healthcare Market Assessments and Roadmaps for 3 countries.
• Provided in-country support in Sierra Leone, and kicked of a project to directly provide electrification of 6 hospitals.
• Provided sector leadership through our involvement in the Health Facility Electrification (HFE) Energy Compact and the Health and Energy Platform of Action (HEPA), promoting greater ambition for strengthening the nexus of energy and health in the sector.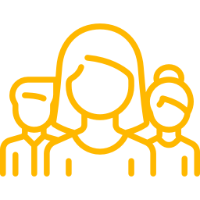 Women and Youth at the Forefront
• Developed a new youth strategy and launched new gender and youth initiatives
• Launched the Women in Clean Cooking (WICC) Mentorship Programme, with 60 participants with 19 nationalities.
• Partnered with the Enel Foundation to deliver training and leadership development to women and youth in the energy sector, with 150 participants from 36 countries, with 52 percent of the cohort being female.
• Piloted the Work Shadowing Programme targeting 30 participants to complete technical training.
• Sponsored women and youth to attend the SEforALL Forum, the UN General Assembly, the Clean Cooking Forum and COP27.
LEARNINGS
Strong partners with good experience and in-country networks are crucial for successful delivery.
The intersection of gender and energy is still building traction within the sector.
Annual Monitoring Review 2022 - Table of Contents