Our Administrative Board is our principal governing body. It plays a vital part in overseeing SEforALL's organizational strategy and governance, and ensuring we are operating effectively and efficiently. 
The Administrative Board is led by a Chair who works closely with our CEO.
Our Board members meet quarterly to discuss progress and provide guidance to our CEO. The members are appointed for an initial term of three years, with the potential to extend for a second term.
Learn more about our Statutes and our Administrative Board Rules of Procedure.
SEforALL Board members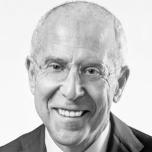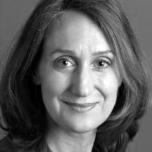 Elizabeth Cousens
Vice-Chair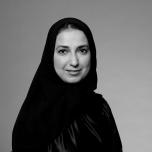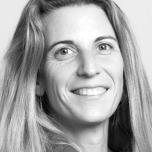 Cornelia Hett
Chair of the Funders' Council (Swiss Agency for Development and Cooperation)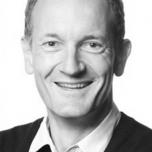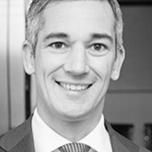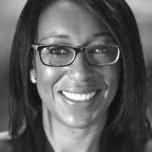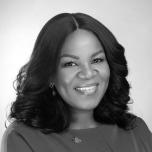 Damilola Ogunbiyi (ex-officio member)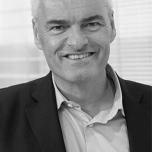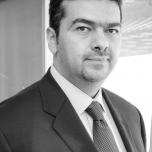 Leonardo Beltrán Rodríguez