Since 2020, SEforALL has built a close strategic partnership with the government of Nigeria, one of the most significant and rapidly growing economies in Africa.
Our work has helped the government to develop and launch a detailed plan to achieve universal energy access and chart a path to new zero greenhouse gas emissions, and we helped establish a dedicated unit within the government to support the plan's activation.
Our partnership with Nigeria has also supported health facility electrification in the wake of the COVID-19 pandemic, geospatial energy access planning, and helping accelerate the deployment of off-grid solar technologies that can displace polluting diesel generators.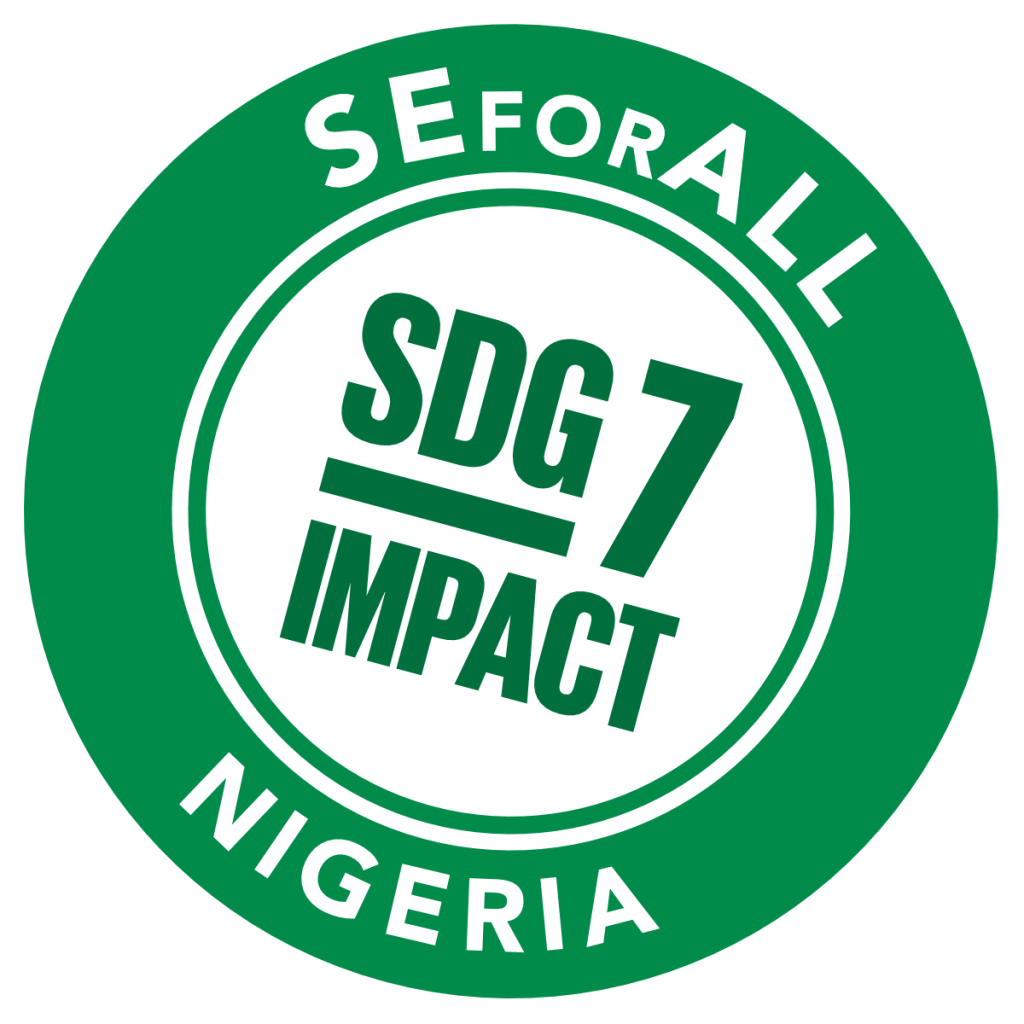 55%
Population with electricity access (2020)
15%
Population with clean cooking access (2020)
1.17 bn $
International financial flows in support of clean energy (2019)
25.8 bn $
Investment needed to achieve universal energy access by 2030
The most important thing is that we are on the right path, and we will not deviate from it, even in the face of strong temptation to choose temporary gains over long-term benefits.
H.E. Professor Yemi Osinbajo, SAN
Vice President of Nigeria
Nigeria's leadership
Nigeria's government has launched several new initiatives to help address energy poverty and climate change, making the country a leader on the continent for promoting a just and equitable energy transition.
Chief among these initiatives is the Nigeria Energy Transition Plan. First announced at COP26 by H.E. President Muhammadu Buhari, the plan is a home-grown, data-backed, multi-pronged strategy for achieving net-zero emissions by 2060 while bringing modern energy services to all Nigerians. Crucially, the plan also marks the investment required across multiple sectors to achieve these goals.
Achieving the targets set out in the Nigeria Energy Transition Plan will involve key policy and regulatory reforms within the country and strengthened collaboration with the international community for technical support and, above all, finance.
Why is our work with Nigeria important?
Scale. Nigeria is Africa's most populous country and has the continent's largest economy by GDP. But it is also home to some of the world's largest energy access deficits, with approximately 92 million people lacking access to electricity and 175 million without clean cooking.

While the national grid provides power to 90 million people, its operational capacity is 6 GW, which limits the development of industry and infrastructure.

Meanwhile, due to insufficient generation and grid constraints, the majority of households, businesses and industries in the nation generate their own electricity with diesel/petrol generators. This reliance on fossil fuels is a major barrier for the country to reach net-zero emissions, fight climate change and achieve energy security.