Funders
Our work is supported by a group of committed funders, who share our mission to drive further, faster action towards achievement of Sustainable Development Goal 7 (SDG7) by 2030. We receive financial and in-kind commitments from governments, multilateral agencies, private foundations, corporations, and non-governmental organizations.
Our funders provide advice to our CEO and Administrative Board through participation on our Funders' Council.
We greatly appreciate the financial contributions from all our funders, and we thank them for our continued partnership: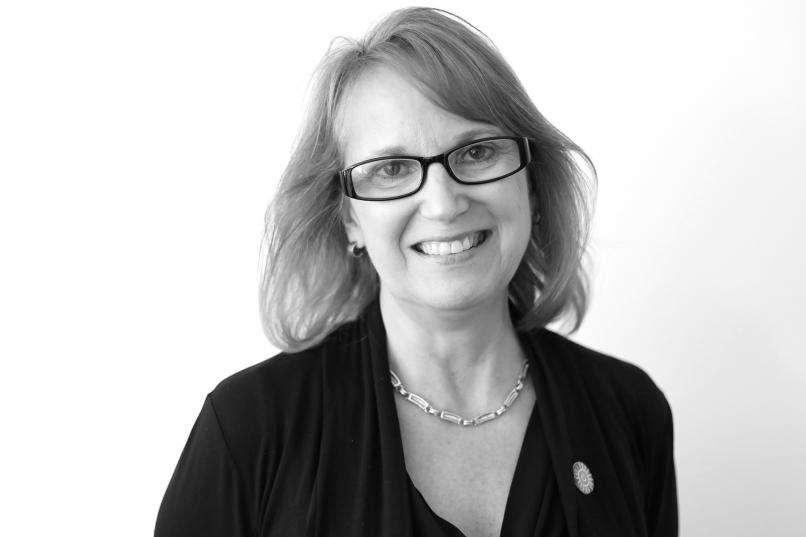 Partners
Partnerships are essential to our work. Delivering on Sustainable Development Goal 7 (SDG7) and the Paris Agreement demands concerted action. Given the ambition of both international frameworks, this will not be a small task and we will not achieve progress alone.
To enable faster universal access to sustainable energy, we have built a network of partners, including national governments, the multilateral development banks, UN agencies, civil society organizations, industry associations and a growing group of major companies.