Energy Day at COP28
'Energy Day' at COP28 produced several important commitments and initiatives that will enable progress on a just, equitable and sustainable energy transition.
Read more.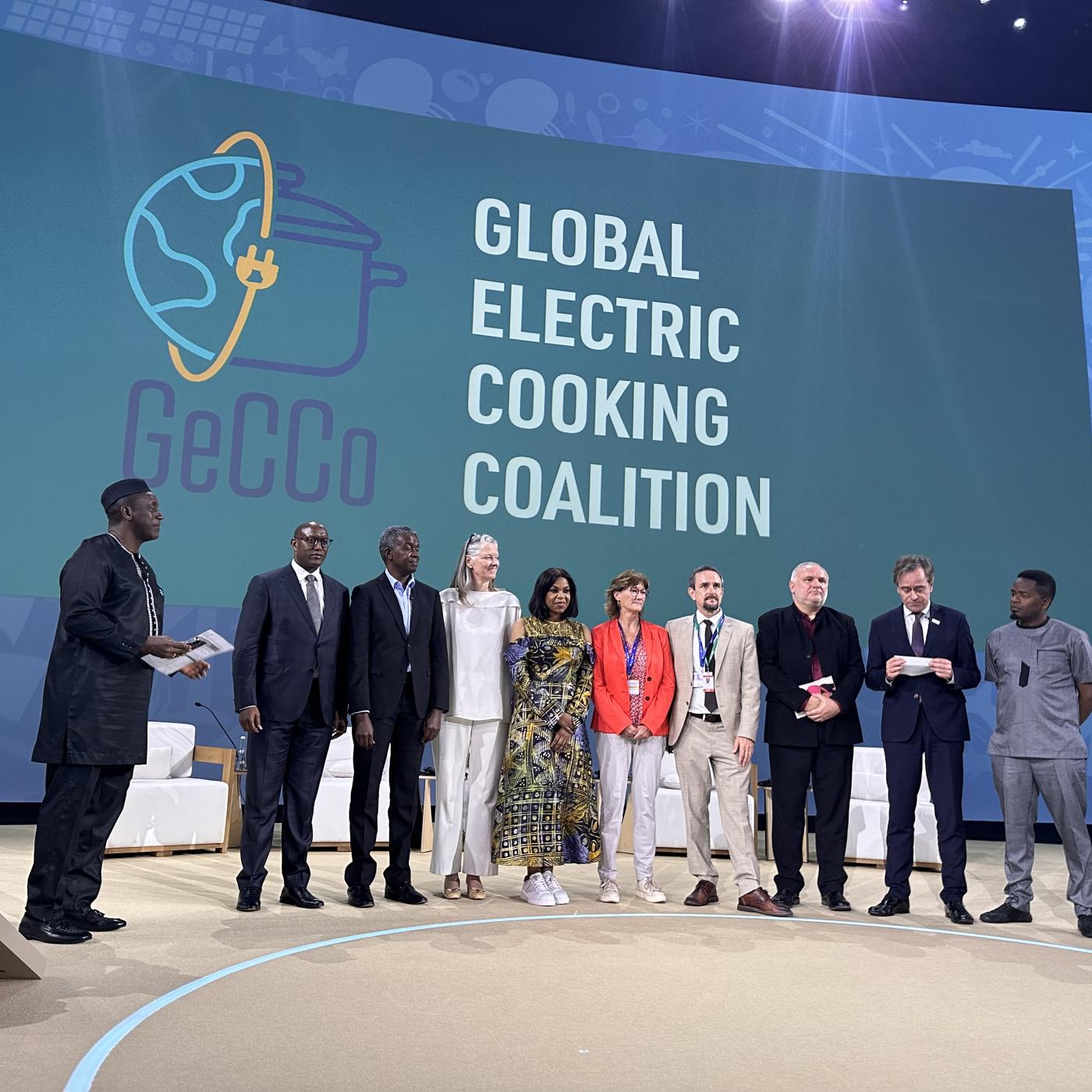 Africa Carbon Markets Initiative (ACMI)
Global demand for carbon credits is rising and there is huge potential for Africa to supply these credits. ACMI is scaling voluntary carbon markets across Africa.
Read more
Explore our new Strategic Plan for 2024-2026
This plan will guide our activities over the coming three years and has been designed to address the biggest obstacles to a just and equitable energy transition.
Read more
Energy Transition and Investment Plans for universal energy access and net-zero emissions
Developing countries are committed to improving access to energy while contributing to the global fight against climate change. Energy Transition and Investment Plans detail the actions and investments needed to reach their goals, helping countries attract support.
READ MORE
Going further, faster - together
Sustainable Energy for All (SEforALL) is an international organization that works in partnership with the United Nations and leaders in government, the private sector, financial institutions, civil society and philanthropies to drive faster action towards the achievement of Sustainable Development Goal 7 (SDG7).
Read more
Featured projects
Explore case studies of our recent projects and how they are delivering energy, climate and development progress.
Discover projects
Vacancies and Procurement Opportunities
Working at Sustainable Energy for All (SEforALL), you'll find yourself at the forefront of innovative solutions to today's global energy challenges. You'll contribute to dynamic teams whose work has a direct impact on people's lives.

We are looking for a wide range of profiles, including talented experts in energy, IT, procurement, HR, and other areas.
BROWSE OUR CURRENT OPENINGS
Our programmes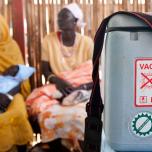 Cooling for All
Scaling up access to sustainable cooling for all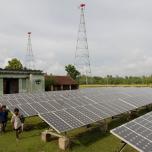 Energy Finance
Analysing finance for electricity and clean cooking access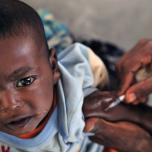 Powering Healthcare
Promoting universal electrification of health facilities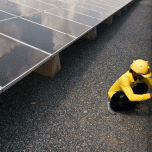 Results-Based Financing
Catalysing a shift to results-based financing models
SDG7 - We are not on track
733 m
people with no electricity access


2.4 bn
people with no clean cooking access
11.5%
share of energy consumption from modern renewables
1.9%
energy efficiency improvement rate
SDG7 calls for "affordable, reliable, sustainable and modern energy for all" by 2030. Together, we need to provide energy access to billions of people without electricity or clean cooking, double the rate of improvement in energy efficiency and substantially increase the share of renewables in the energy mix.
Read more